Recollect the story of the biggest summer festival in Slovenia!
Find your own favourite moments.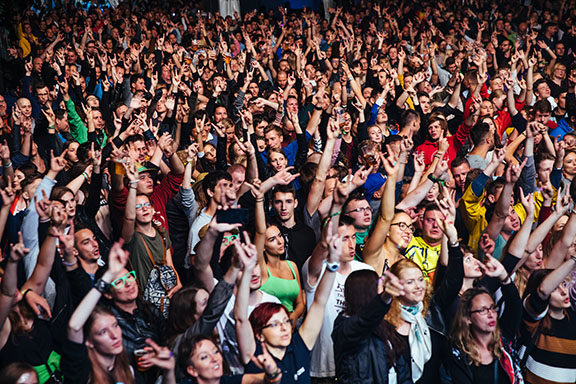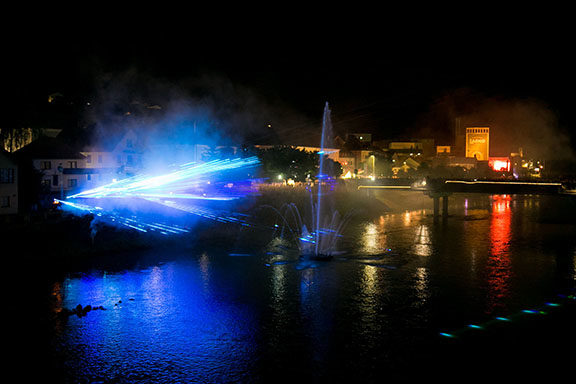 Photo Gallery
Take a look at the pictures of our festival. Enter our gallery and relive it.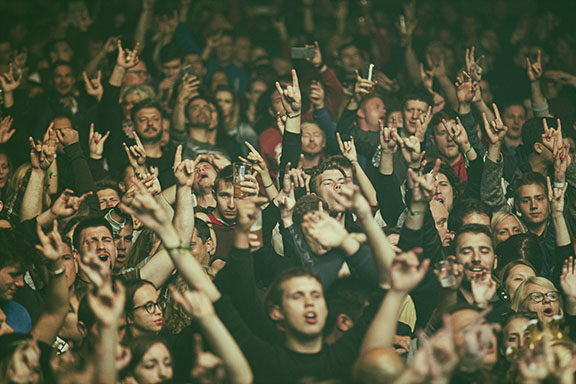 Festival postponed until 2021
Sincere thanks for being a part of the most popular festival story in Slovenia. In order to ensure the safety of all participants, we decided to postpone the festival due to uncertain conditions. With a year and a half available for active preparations, we are confident that the 56th execution of Beer and Flowers Festival in the summer of 2021 will exceed all expectations. More information available here. Thank you for understanding. See you in Laško in the summer of 2021 for the next peak of summer.